Natural Luxury Bed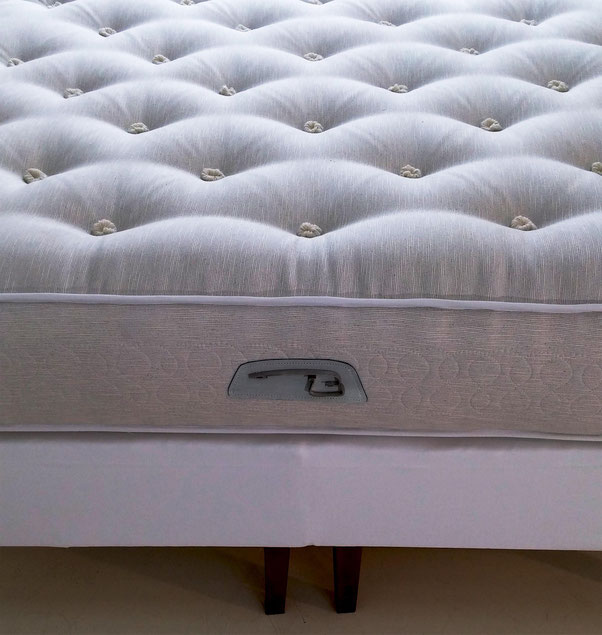 "B": la nascita di un nuovo marchio/the birth of a new brand...
Consigliamo previo acquisto di visionare la Brochure presente sul nostro sito ufficiale:
www.casalaneboscarino.com
We advise upon purchase to take a look at the brochure on our website:
www.casalaneboscarino.com
Dear customer, please consider that being niche market handmade products, the company does not keep in stock such handcrafted products. Therefore produces "on demand" artifacts only on request. The company also perform quotes for orders not available on the "Online Sale".
(Design and R&D, management, branding, product development, photography and online campaign  by:
Edoardo Pandolfini Barberi.
Webmaster: Solution Group Communication)